LEZYNE SPORT DRIVE HP 12 OMR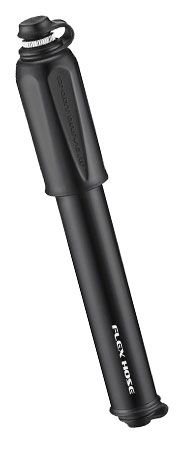 LEZYNE SPORT DRIVE HP 12 OMR
Features:
Maximum Pressure: 120 psi / 8.3 bar
Size: 170mm
Weight: 75g
Includes mounting bracket
Technologies:
Aluminum Construction:Aluminum, a strong, light weight and durable material, is used to make various precision pump components.
Composite Matrix: MCT Components are made of a thin Composite Matrix core reinforced by carbon fiber resulting in products optimized for weight and durability.
CNC Machined: CNC machined aluminum parts are durable and precise.
Threaded Connection: Lezyne's ABS Flex Hose threads directly onto the valve for a secure, air tight connection. Compatible with Presta, and Schrader valves.
Specs